Using Electric Heaters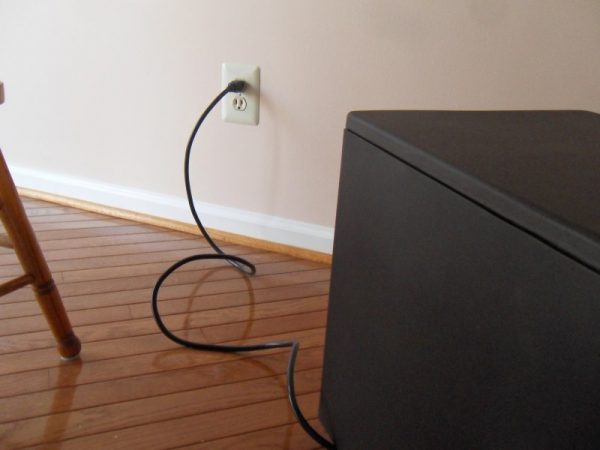 Historically electric heat has been an expensive way to heat your house. However, with the high cost of oil and gas this year the use of portable electric heaters has become more popular.
Electric heaters allow you to turn down the heating system for the whole house and just heat an occupied room where needed.
Electric heaters can be a safety hazard if not used properly. Always leave plenty of space around your heater, keep them away from drapes or curtains, and never use a extension cord.
Also, check cords and plugs to make sure they are not getting hot. Be sure that the outlet you use is nice and tight. Any loose connection with these high wattage heaters can cause a fire hazard.
Above you can see a burned up receptacle from a loose connection that this heater was plugged into from here in West Grove, PA.