Beat the Heat With an Attic Fan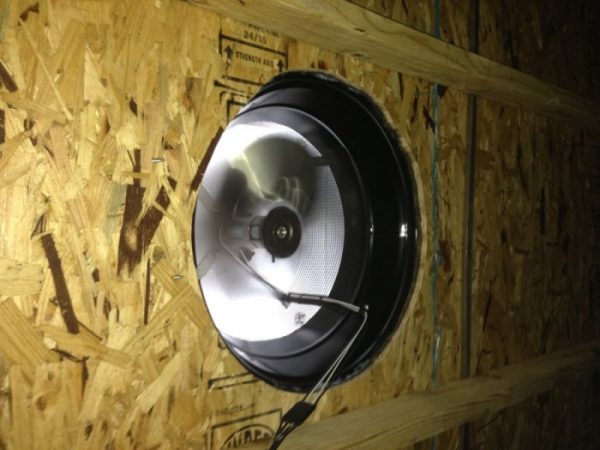 The hot summer sun beating down on your roof can cause your attic to reach temperatures up to 130 degrees. These high temperatures can transfer down into the living space of your home causing your A/C to run more than it should.
Solar attic ventilator fans make great sense here; powered by the sun, they can move hot air out of the attic and pull in cooler air from outside. Keeping the air flowing thru your attic will help lower your energy bills and also reduce moisture build-up and can prolong the life of your roofing shingles.

For more info on attic vent fans contact the nice folks down in Texas at Attic Breeze. The photos show a solar attic vent fan installation at Ovations in West Grove, PA.