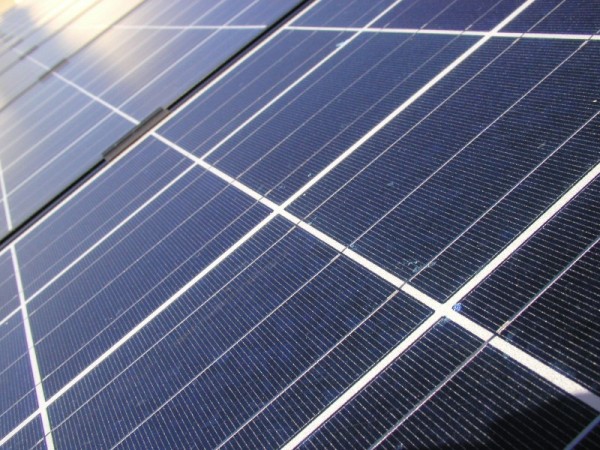 We're ready to help you with your solar project from start to finish!
First we can provide an analysis of your home's power needs and an estimate. Then we'll design a solar power system that's right for you, and professionally install the equipment. Finally, we'll help you to maintain your setup, and we have a full guarantee on our work.
Benefits of Solar
Solar energy is the cleanest and most plentiful energy in the world. In addition, right now it is more affordable than ever with the state and federal incentives. These government incentives can help you save 50% or more off the cost of having your PV system installed.
Solar Power Options
Solar panels can be used to power a wide variety of devices and installations. Check out this solar powered lighting we installed on a sign in Jennersville.
How To Get Started
We're ready to answer your questions, so contact us right away!