Advantages Of Adding A Sub-Panel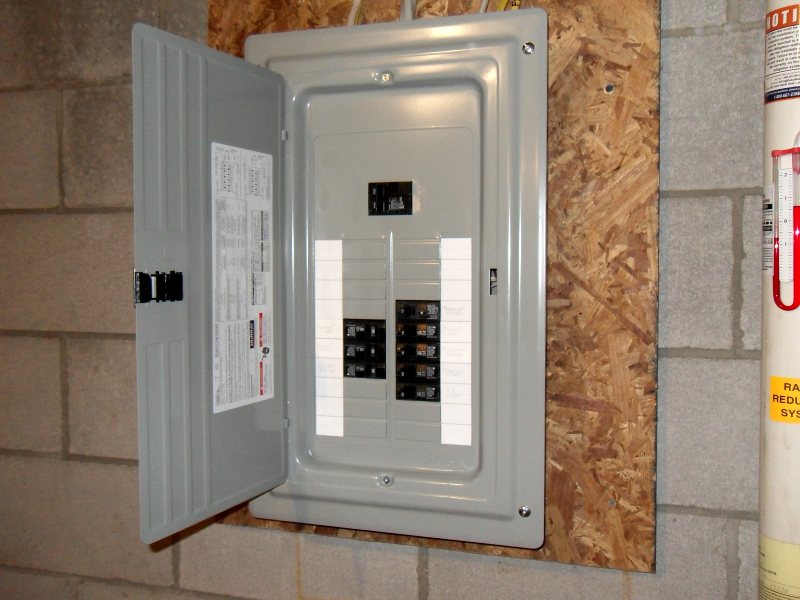 Sub-panels are smaller electrical panels that can be used to extend the feed from the main panel. They can be installed in your home to increase the branch circuit capacity in a certain area. They can also be installed in out-buildings, garages and barns.
Installing a sub-panel for a remodel job such as finishing a basement or an addition can make the project easier and is a safer way to go. Using sub-panels can also be more cost friendly and cuts down on the need for long runs of expensive copper wire for your branch circuits. Having breaker switches closer to the area that they are protecting is safer and more convenient to turn off and to reset.
The top photo shows a sub panel that we installed in a basement in Cochranville, PA in Chester county, and below is another from a garage in Cochranville.