Whole-House Surge Protectors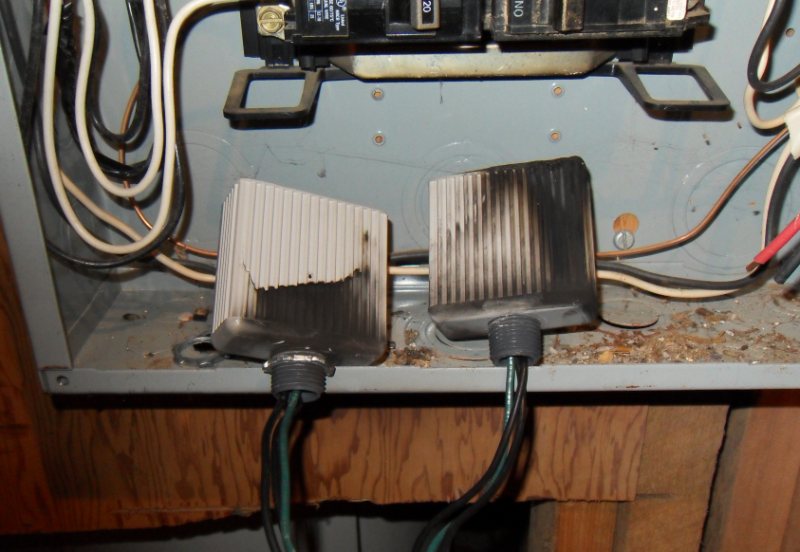 The picture above shows 2 surge protectors that blew out from downed utility wires that caused a surge from outside a house in West Chester. They did their job and none of the equipment in the house was damaged.
Surge protectors and lightning arresters are a important part of a home's electrical system. They protect our expensive electronics, TVs, stereos, computers and appliances. They come in different varieties, from small power strip types to receptacles that recess into the wall and also whole house surge protectors that are installed at the main panel.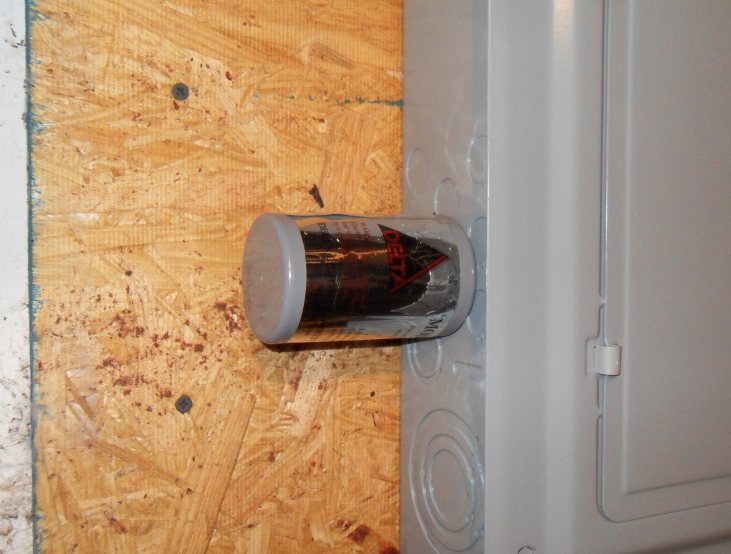 This second picture shows a newly installed Delta whole house lightning arrester at the main panel in a home in West Grove, PA.