Generators: A Great Idea For Your Home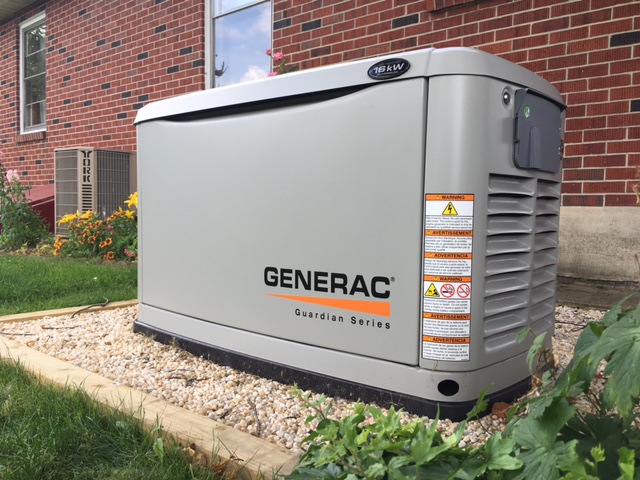 Generators can be used to power your home when utility power is lost. There are many options to choose from, with different power sources and capacities.
Most commonly used are the portable gasoline powered plug in types and also the whole house automatic generators that run on propane or natural gas. Both can do the job and keep refrigerators, freezers, pumps and heaters running until utility power is restored.
The advantage of a whole house generator is they can handle a larger load like A/C units and hot water heaters. Also with an automatic transfer switch (ATS) the house changes over from utility power to generator power automatically. This can be a big advantage especially if you're away on vacation and a bad storm hits at home and knocks out the utility power.
The ATS unit detects the outage and starts the generator, which begins to power the whole house. When the utility power is restored the ATS switches back over and shuts down the generator.
The pictures here show a new Generac generator installation with ATS in Avondale, Pennsylvania here in Chester county.