Whole House Surge Protection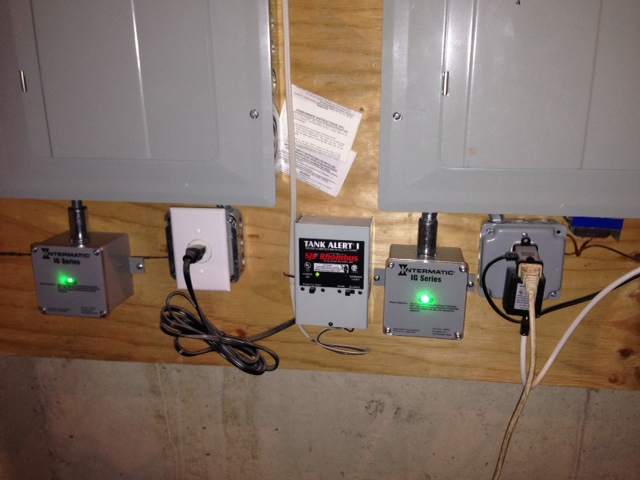 Today's homes are full of electronics, things ranging from TVs and computers, to heating and cooling equipment, and more. All of these have sensitive electronics that are susceptible to spikes and power surges. Surge protectors are an important part of a homes electrical system.
Contact Us to discuss Whole House Surge Protection options that may be good for you.