The Generac Evolution Controller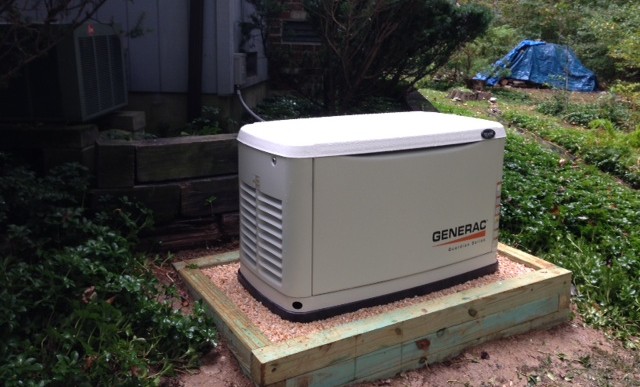 The Generac Guardian series of 11kw standby generators have a new Evolution controller that makes the units easier to operate and run more efficiently.
The Evolution controller offers several warnings and alarms, including overload, battery charger, and fuse warnings, which help identify potential issues before they become a problem. The Evolution controller also now allows the exerciser to run bi-weekly and even monthly, saving on fuel costs.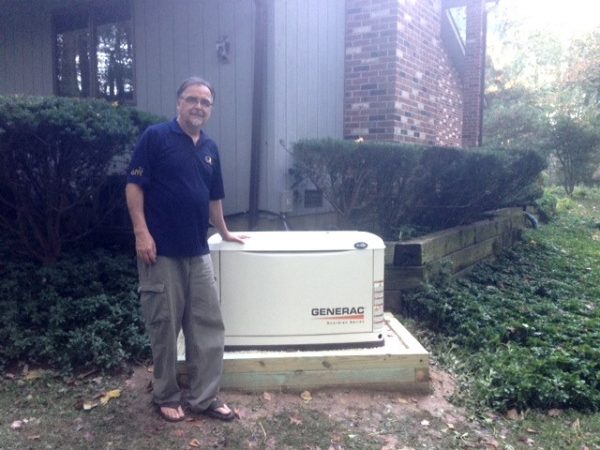 This 11 kW emergency backup generator with 12 circuit auto transfer panel and evolution controller was installed in Oxford.