Cool Your Home Efficiently with Whole House Fans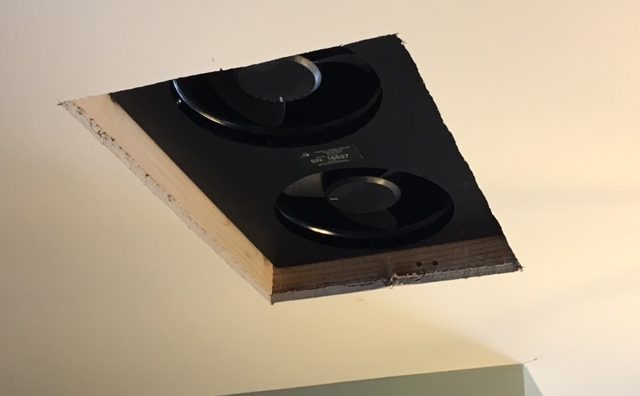 Whole house fans are a great way to cool your house down this summer. They pull fresh cool air in from outside the house and push it through the attic and then back outside, cooling the attic at the same time.
Whole house fans can save you money on your electric bills by lowering your air conditioning usage. This Tamerack HV 1600 pictured here was installed in Lancaster and it has powerful energy efficient fan motors and comes with a two speed remote control.