Consider a Lamp Post Light For Your Yard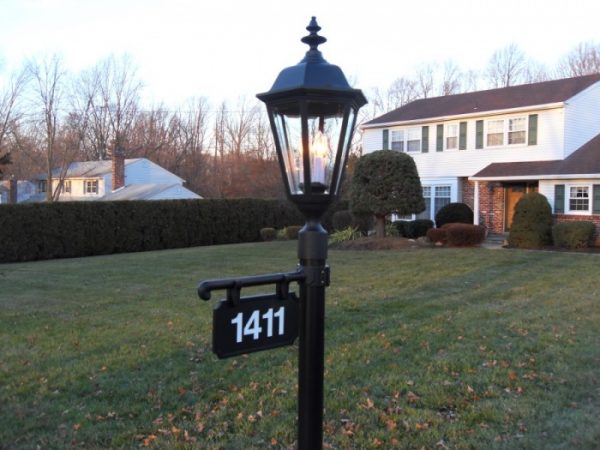 Adding a lamp post light to your yard is a great home improvement that will give your house curb appeal as well as added security lighting, especially if the area you live in has no street lights. Lamp post lights come in all shapes and sizes even solar powered LED lamp models.
You can also purchase coach lamp light fixtures for on your house that will match your lamp post head or even a matching mail box. These photos show a lamp post light installation and matching mail box with address number here in West Chester, PA.